To Give
Being Martha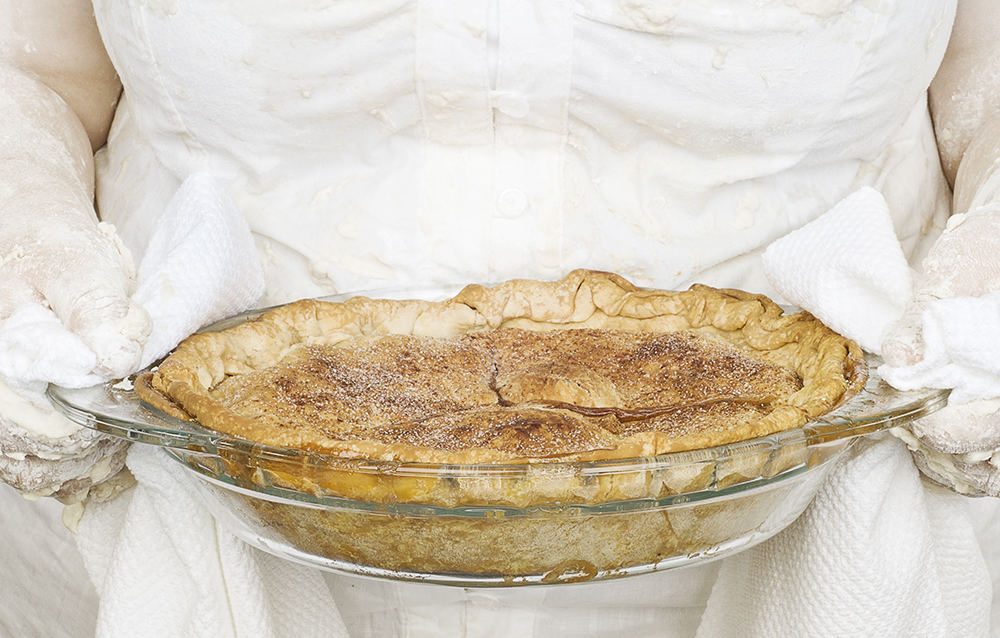 Presentation
Everything Will Be Okay
Celebration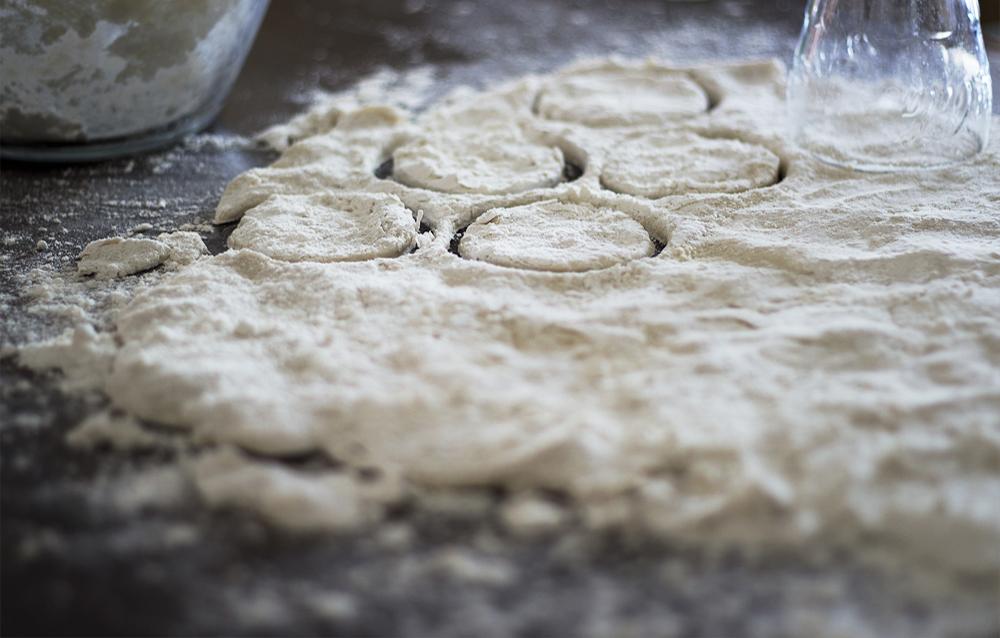 My Job Was to Cut the Circles
My Body Was Too Heavy To Leave My Bed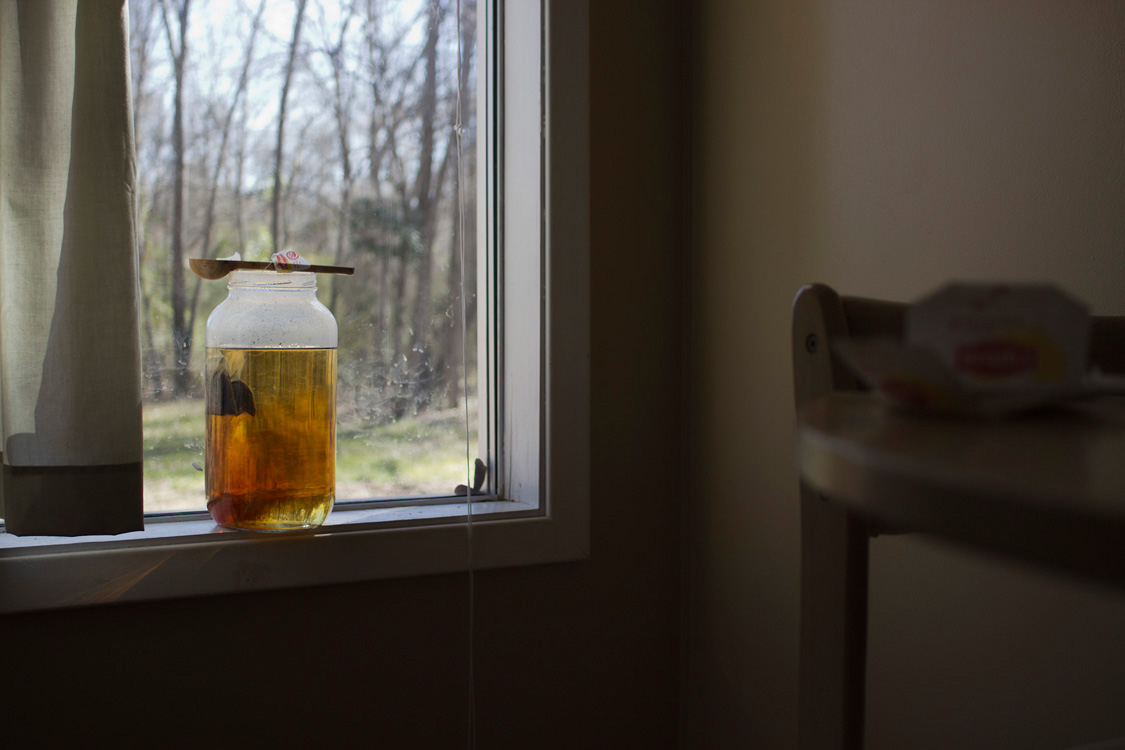 Nothing Tastes Better
Stretch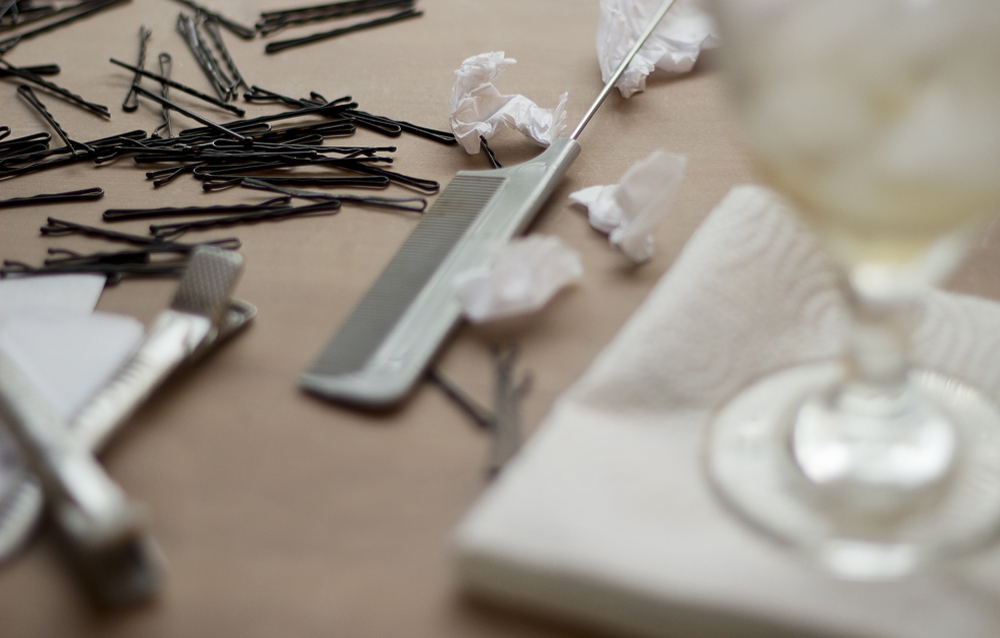 Fit for Sunday
Wrestling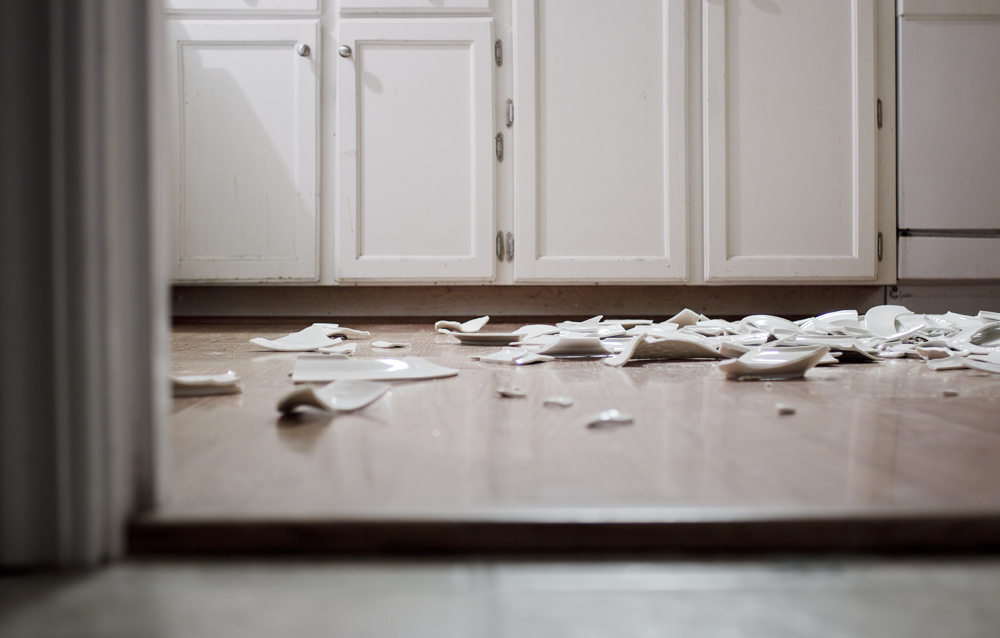 It Crept Up Sudden and Sharp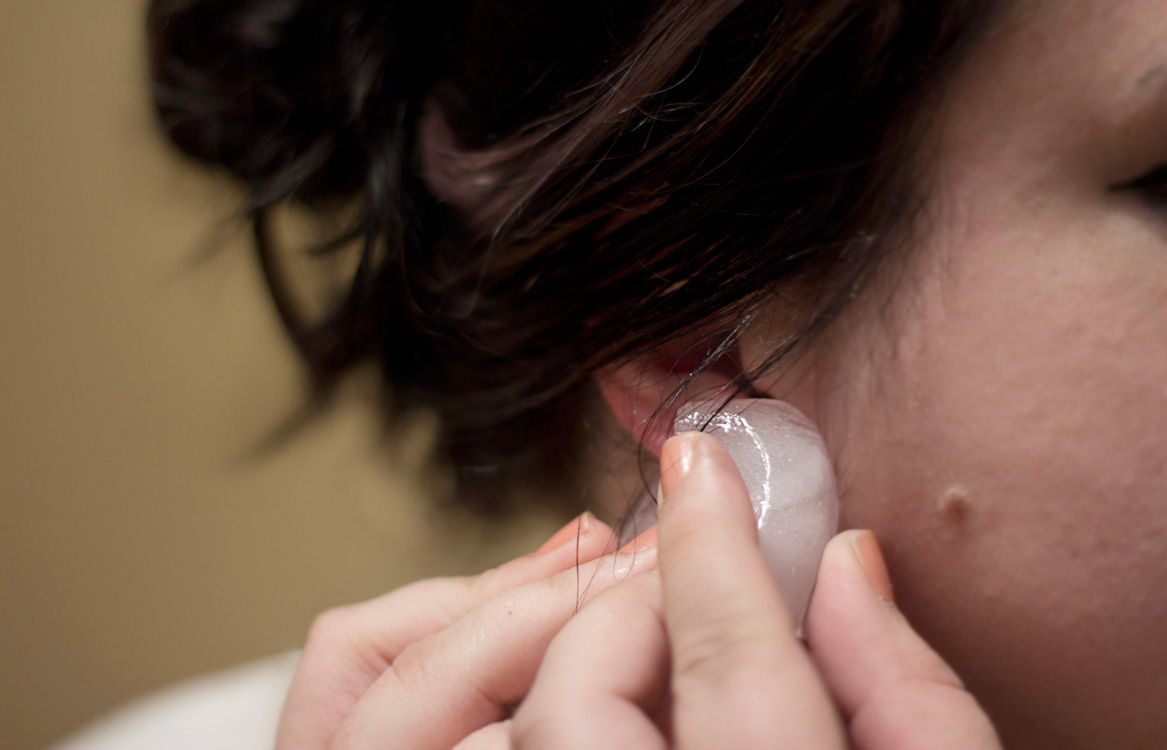 I Remember Not Feeling Any Pain
Mending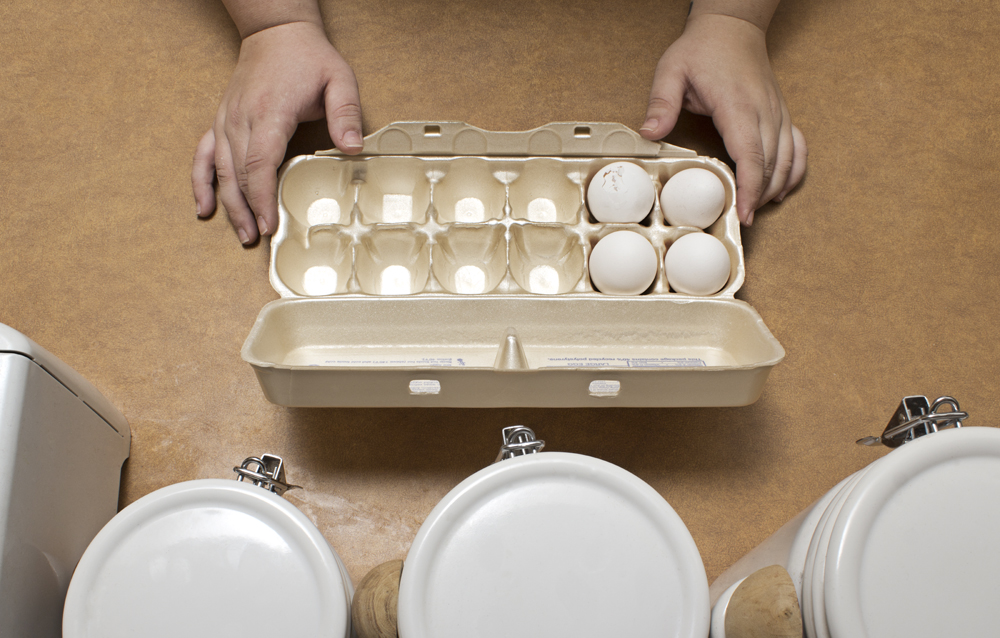 No Longer the American Standard
7 years, 6 months, and 12 days
Method of Mourning
Her death was a month shy of my twenty-first birthday. Self determination kept me from accepting my emotions. I would be forced to critically examine my faith if these feelings were acknowledged and release the ultimate question that was under layers of control, perfectionism, and performance.
Why?
You see, I was raised to never ask God why. The answer, in my mind, would be the medicine for the pain.
I did not set out to make this type of work. In fact the subject matter feels too personal for me to photograph or even reveal. I never wanted to make work about my mother or about her death. Something happened when I turned the camera on myself. I was forced to investigate, analyze, and criticize myself as I would any other subject matter. Even with the grandest intentions, the work slowly evolved into what it really needed to say, or what I needed to say. It became my personal method of mourning.